We are an independent software company specializing in Enterprise Architecture since 2006. We are a pure-player for EA tools and EAComposer is our only software product. Our motto is to focus on one thing and do that really well so you can focus on architecture. We don't develop UML software, BPM or Project Portfolio Management solutions, sorry 😉
We also believe that you shouldn't have to worry about upgrades, new hardware or testing new releases. Our software is cloud hosted, fully web-based (no client installs) and using monthly subscriptions. Our goal is plain and simple: Become the leading software tool for enterprise architecture.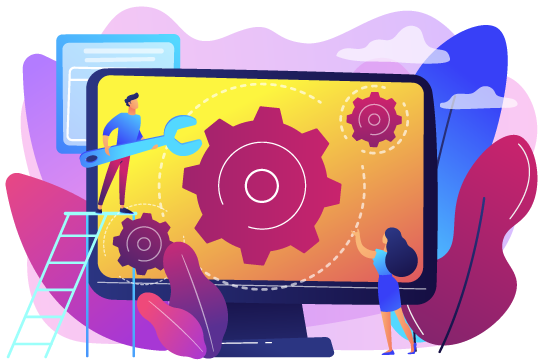 We can also provide consulting services to accelerate your EAComposer implementation. Now to be clear, you don't need our services to start using our enterprise architecture tool or start applying architecture governance. We aim for our product be simple, easy-to-use and intuitive with no training required. There are also extensive video tutorials and self-guided How-To's to help you get started.
However there are scenarios where consulting services might be a consideration. For instance, if you need to migrate content from another EA tool or create some initial architecture views during the implementation we can definitely speed things up.
Our growing services team consists of senior, certified architects with at least 10 years of enterprise architecture experience across different industries. If you are interested in learning more about our consulting services please contact us using the form below.
Seen enough? Contact us below for a tailored online demo.