With a more mature IT Architecture or IT planning function technology governance will be required.
Typical Questions include:
A powerful assessment framework, developed with years of governance experience, for you to leverage.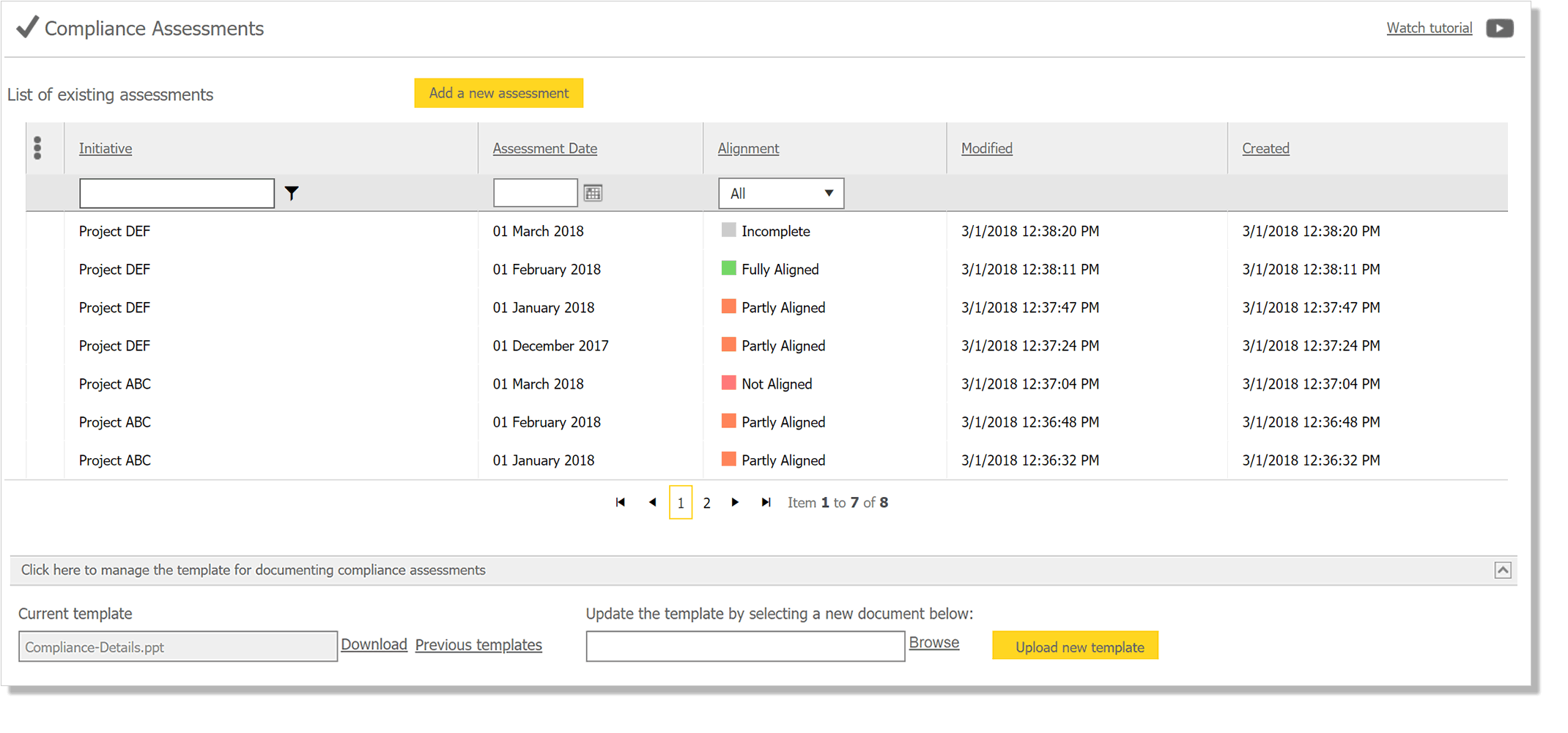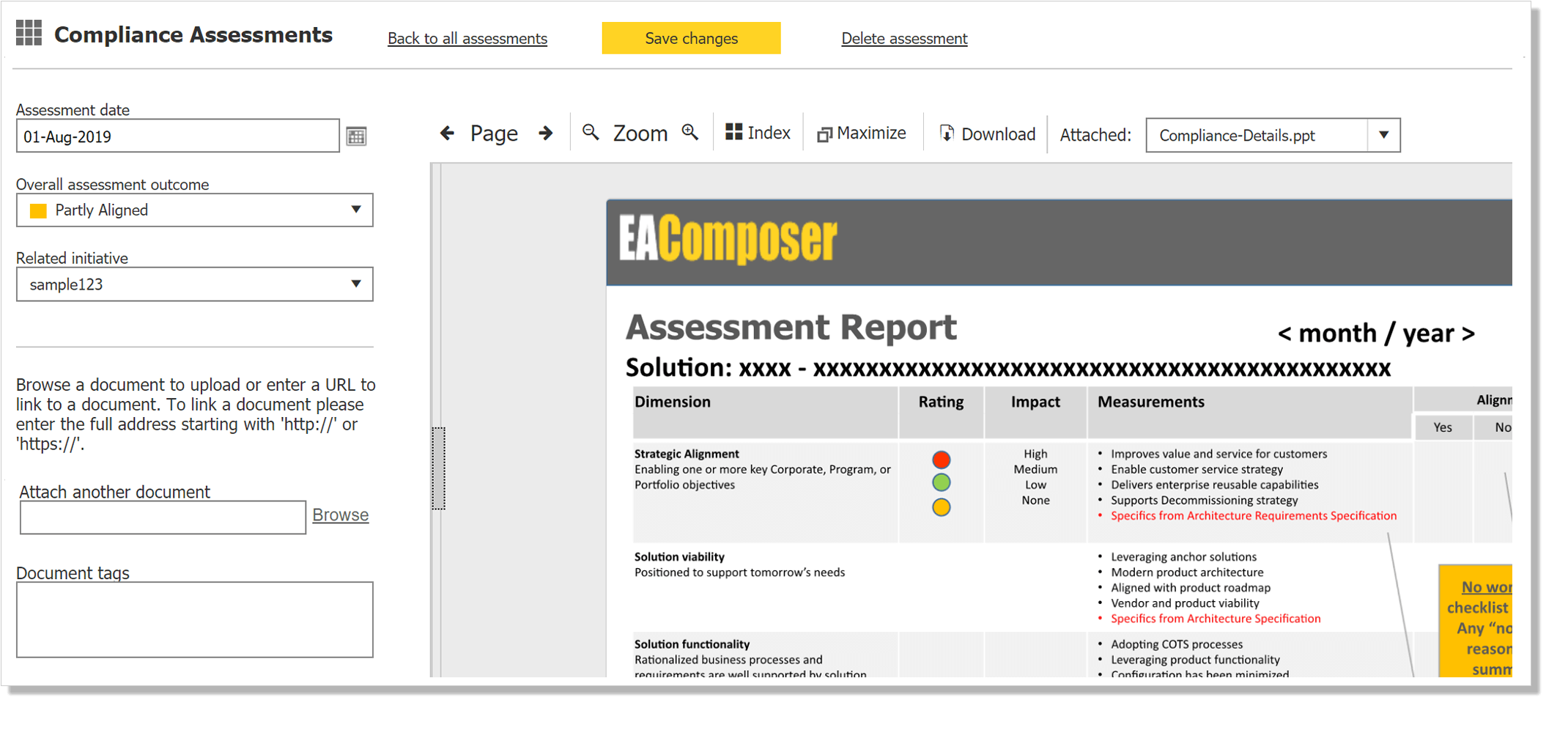 Manage your architecture decisions in a mature Architecure Decision Log, the result of 10+ years of governance experience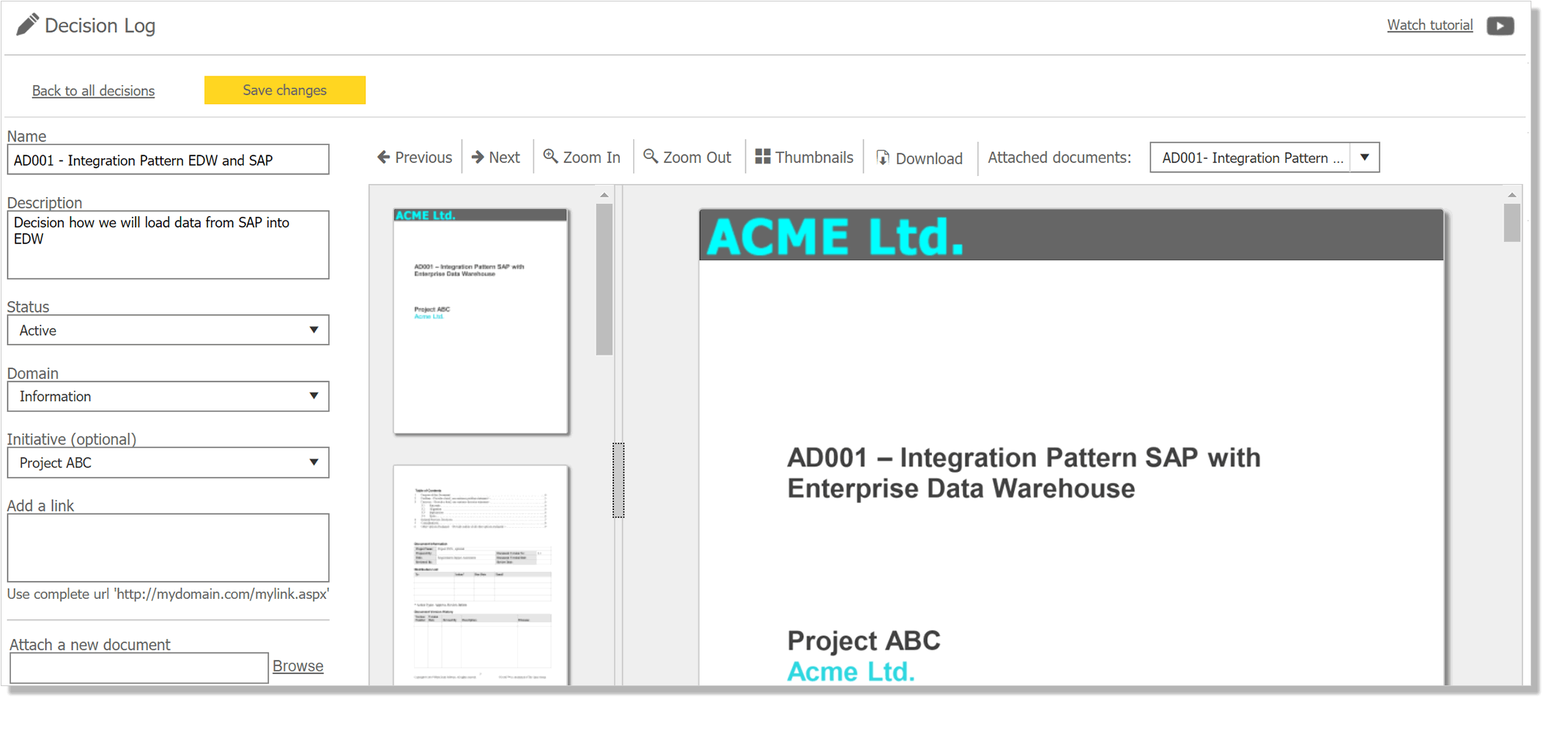 A single place to manage your Architecture Standards & References.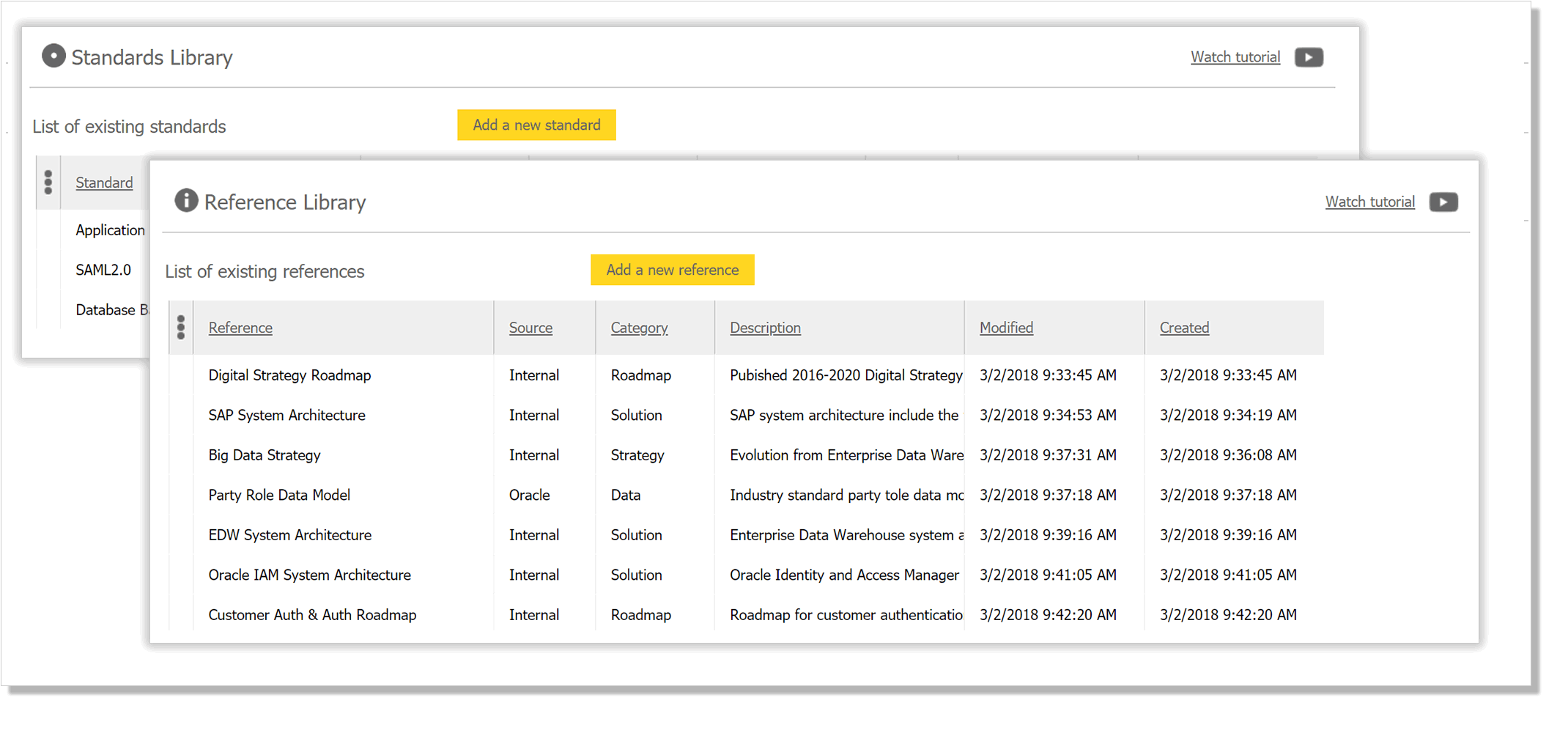 Contact us below for a tailored demo.